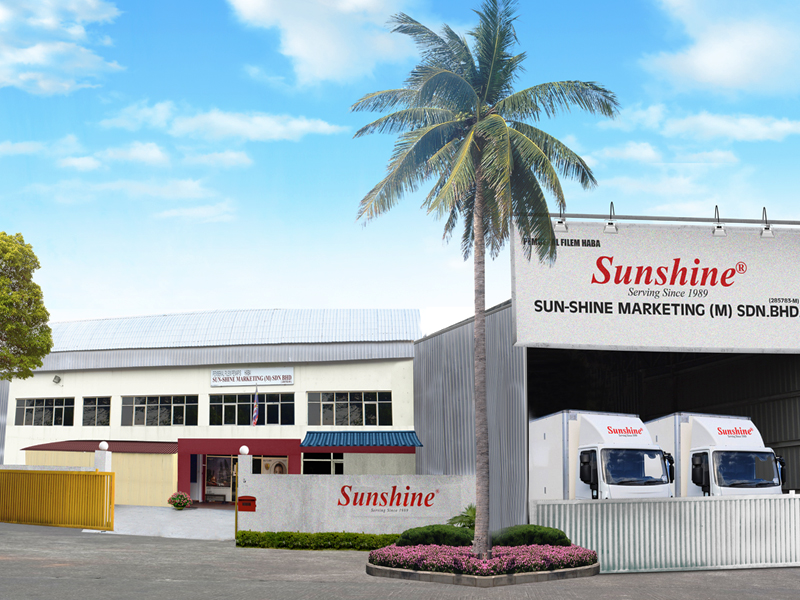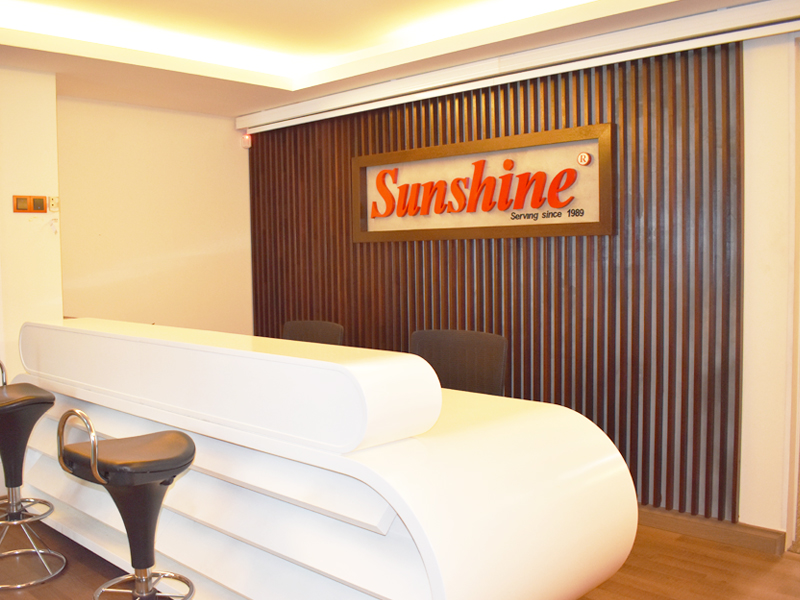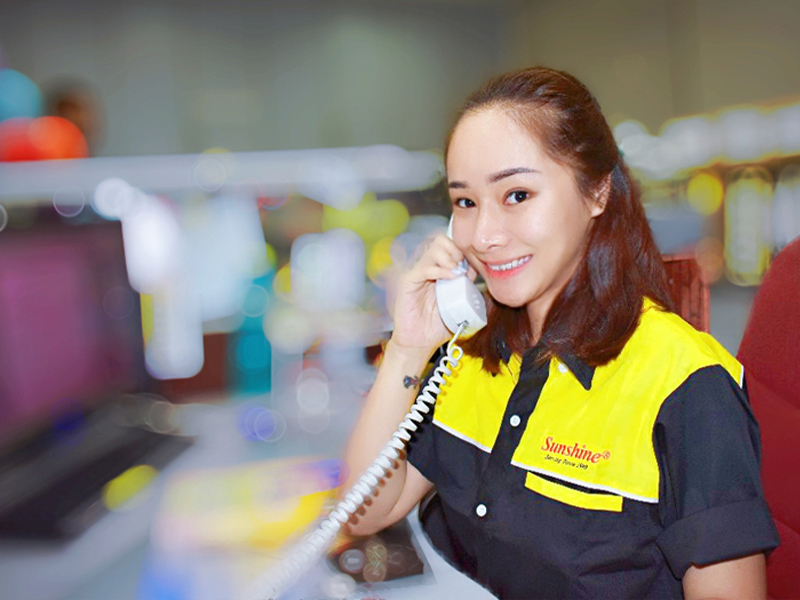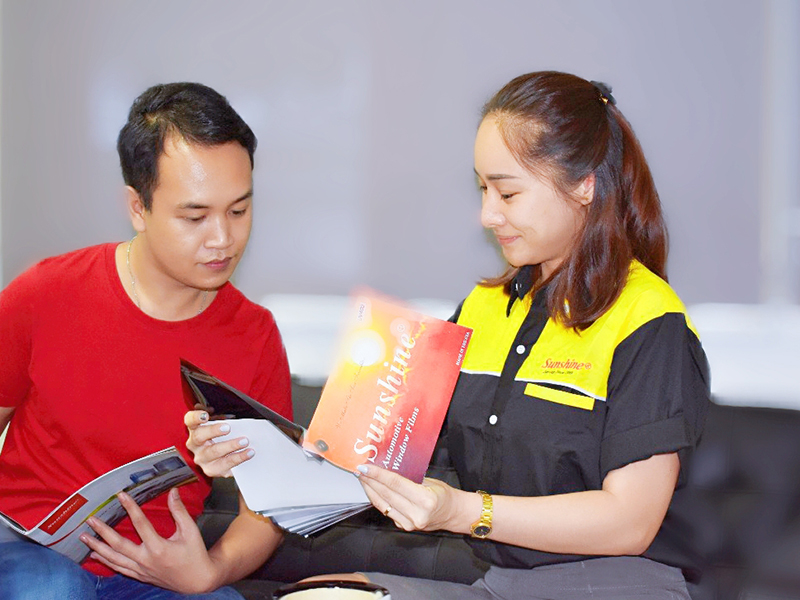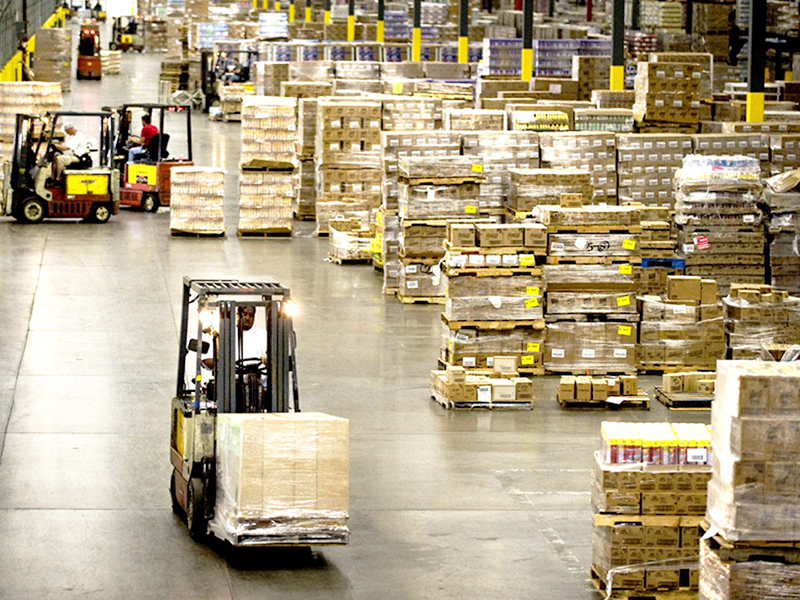 Our Company
Established in 1989, Sun-Shine has been the leader in the industry for more than 30 years, specialising in window films and blinds for automotive vehicles, residential homes and commercial buildings. We are unique in the fact that we supply and install an extensive range of window film and blind products to both B2B and B2C clients. Our ultimate goal is to offer professional services and providing cost efficient, effective solutions for all glass related issues.

What makes us different?
Basically, we do everything! No matter how small or big the jobs are. We cater to all customers ranging from household clients to property developers. We work with many architects and built great relationships with our partners and vendors over the years. With our extensive experience and knowledge, there shouldn't be any doubt.
Excellent Support
We always strive to provide the best, fastest and most cost effective solutions for our clients. We also offer free site recce and measuring services.
One Stop Solution
We offer both supply and installation services for window films and blinds. Fuss free! Let us do everything.
Customisation and Flexibility
Any designs you have in mind that are not available in the market? We can simply customise! Running on tight schedules? We will fit into your timeline!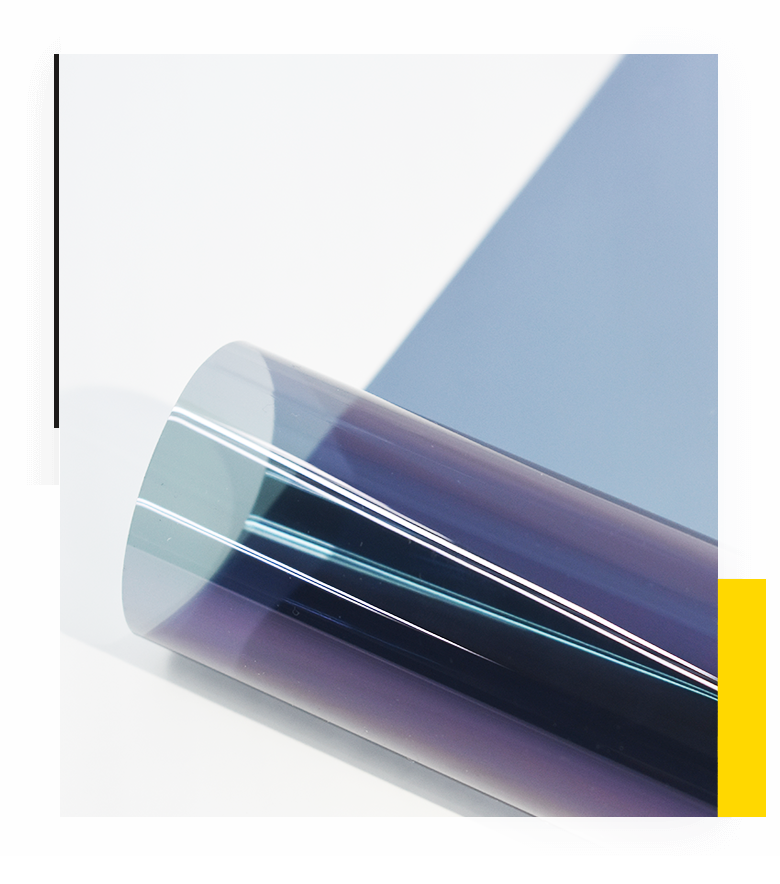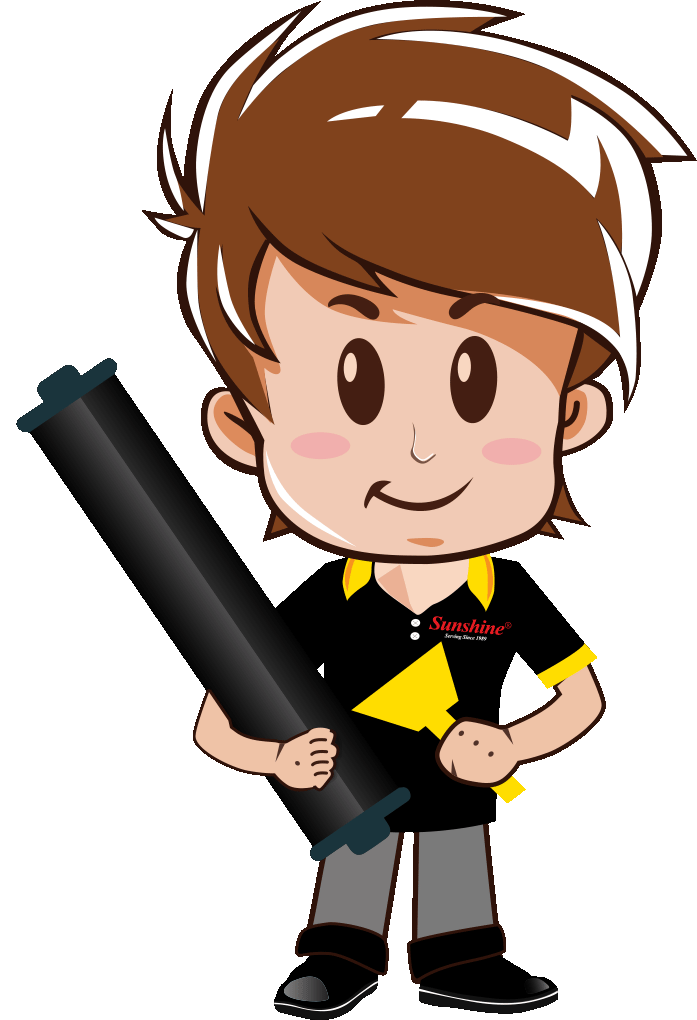 Our Success
With our experience and success for over 30 years, we are humble and grateful that we have worked with many local and global clients over the years.
All-Inclusive Service
We offer a wide range of window film products and provide professional services such as consultation, customisation, installation, maintenance and support. We will guide you every step of the way.
Window tinted installation for commercial buildings

Professional installation team equipped with skills for challenging projects

Solar window tinted film installation for residential homes

Personalised custom made frosted films

Skylight window tinted installation services

Customised computer cutting service and assistance

Automotive window tinted film supplier